Foundations is a 3 week class designed to guide new believers towards a life of practical discipleship & connection within the local church. This class will culminate with water baptism every 4th Sunday of the month.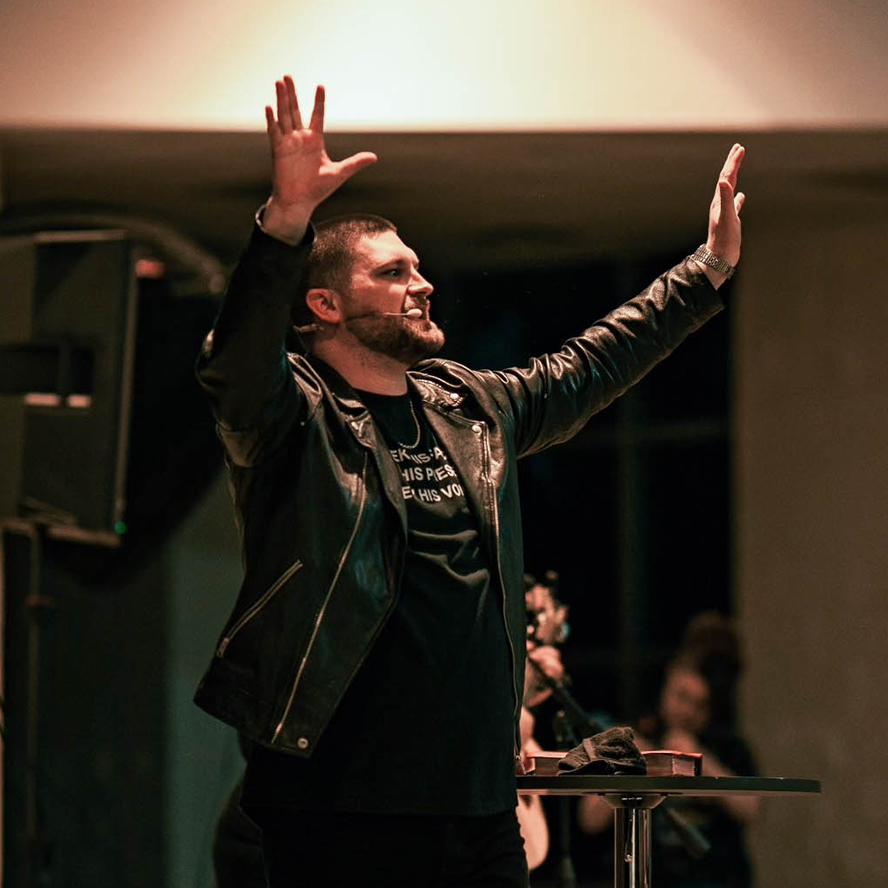 Pastor Christian Oliver
Discipleship Pastor
I'm so excited to take this new journey with you! Let's jump right in.