Meeting Times
Every 1st, 2nd, and 4th Wednesday.
7:00pm in Main Sanctuary.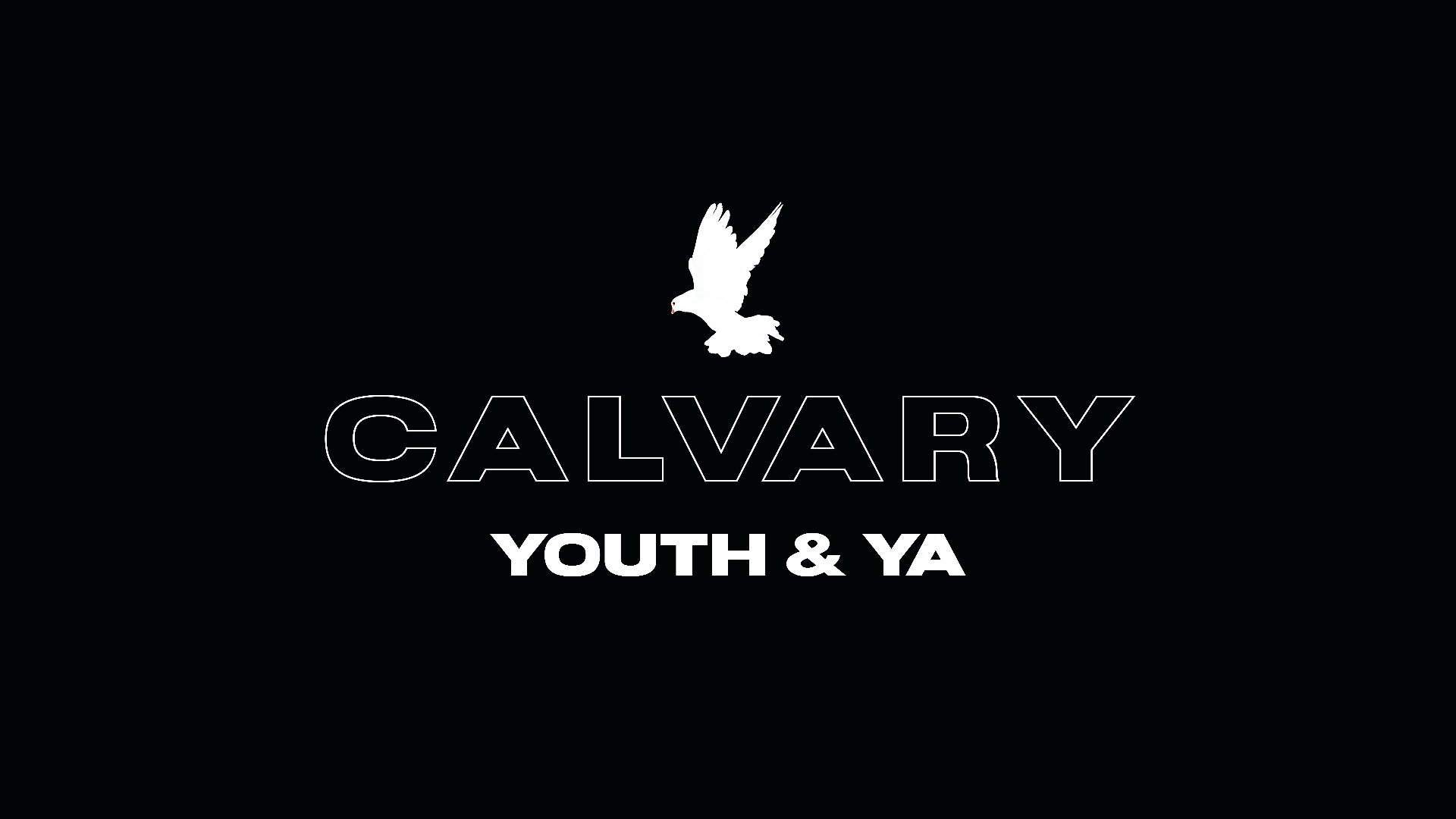 March 29, 2023
6:30 pm
- 8:30 pm
Calvary Youth Center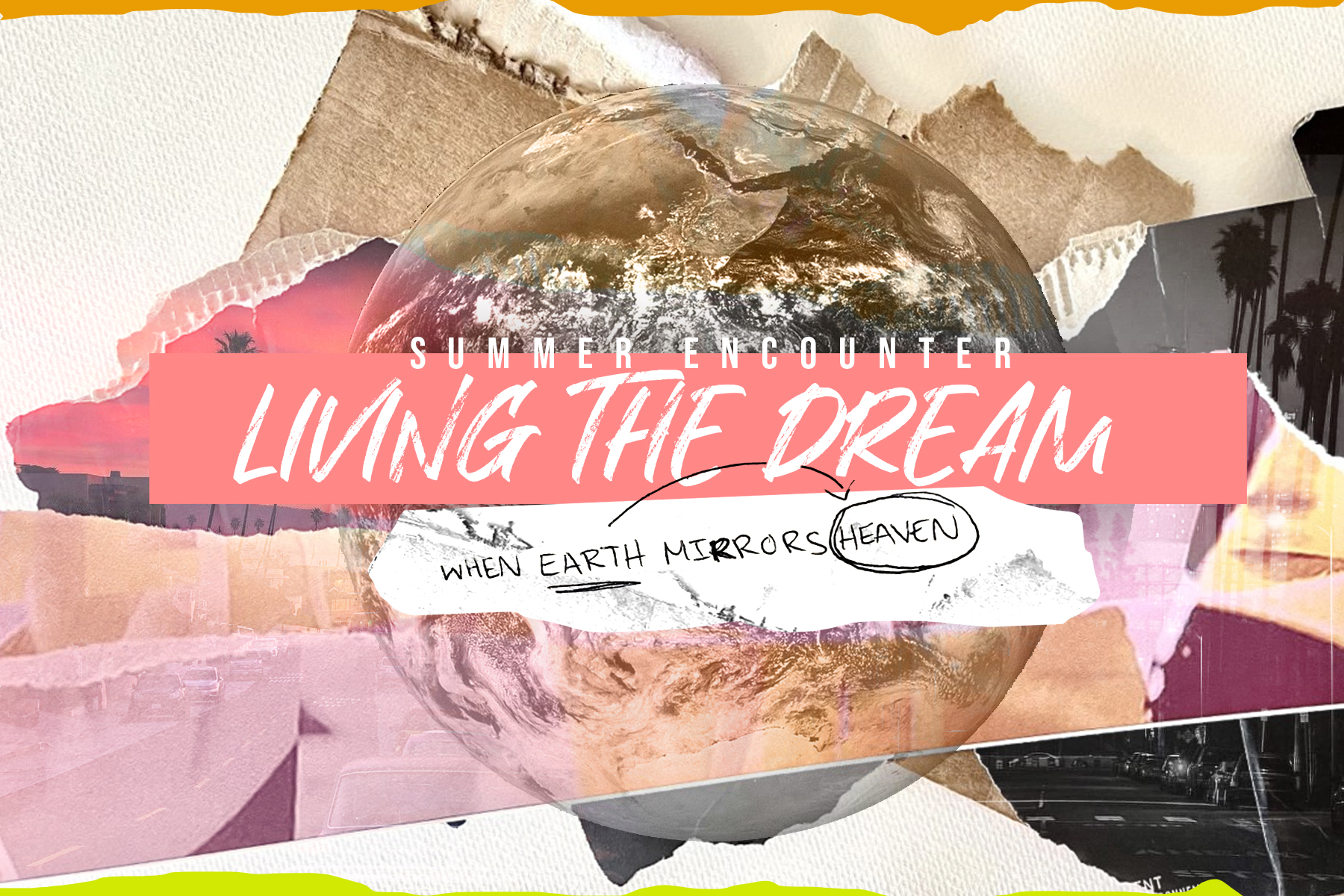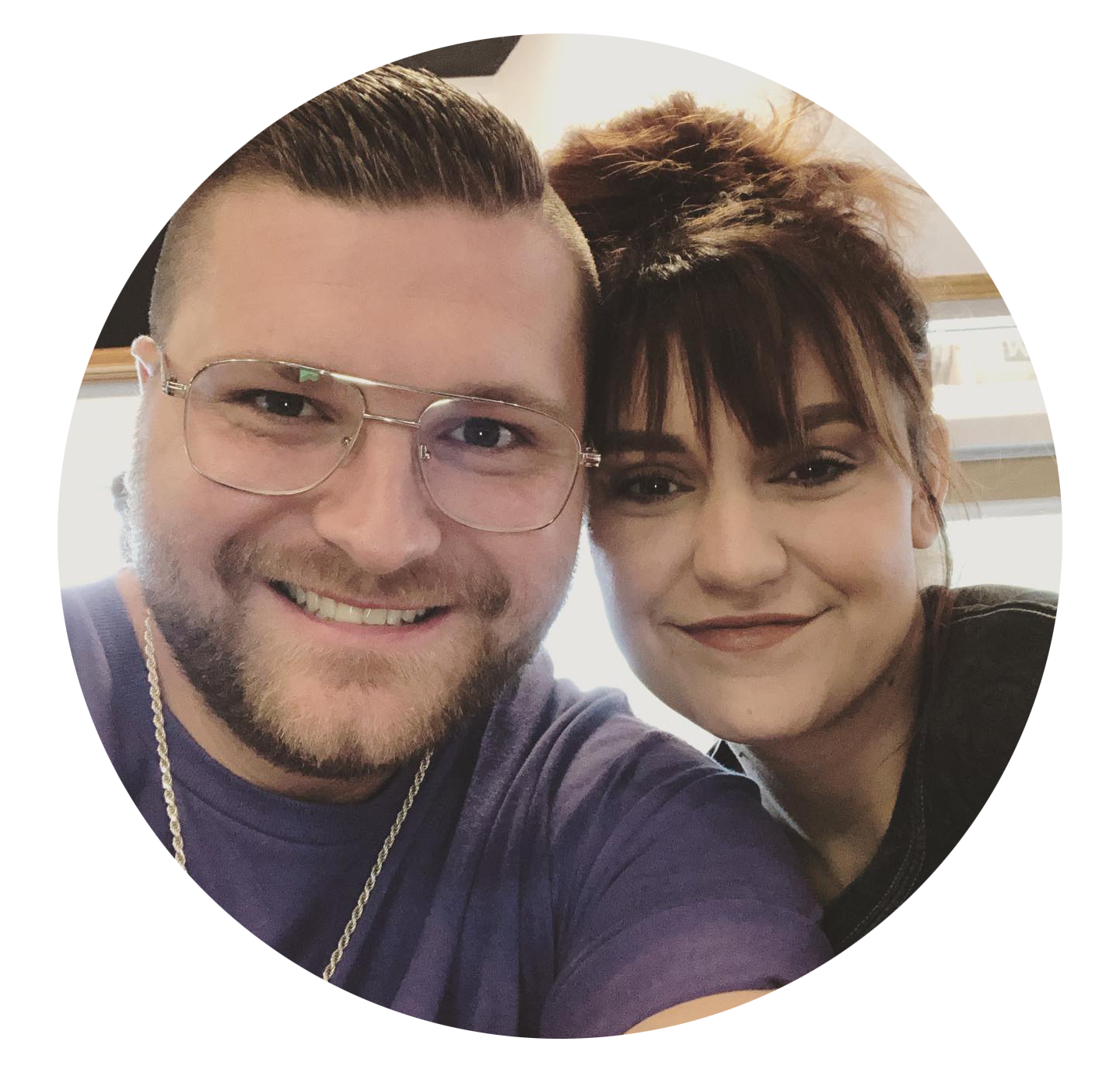 Christian and Brooklyn Oliver
Youth & Young Adult Pastors
Under the leadership and vision of Pastor Jim Raley we long to create a place where Gods Manifest Presence is known and experienced. We long to be a people who know how to host and entertain the Presence of God. Our desire is to see His Kingdom come to Earth just as it is in Heaven.