Small Groups
Online Directory is currently live for all Spring 2023 Small Groups. Simply click "Find a Group" to see the full list of groups in your area. Message the leader to join by choosing the envelope icon.
Groups begin the week of February 12, 2023. Interested in becoming a small group leader? Email [email protected].
Find a Group
Sharing life through community is part of our design, but meaningful relationships aren't always easy to find. That's why Calvary Groups exist—to make these life-changing relationships relevant and accessible to you.
Lead a Group
Leading a Calvary Group isn't about being perfect; it's about serving others by giving them a place to connect. Hosting a group is simple—click the button below and send an email with your information.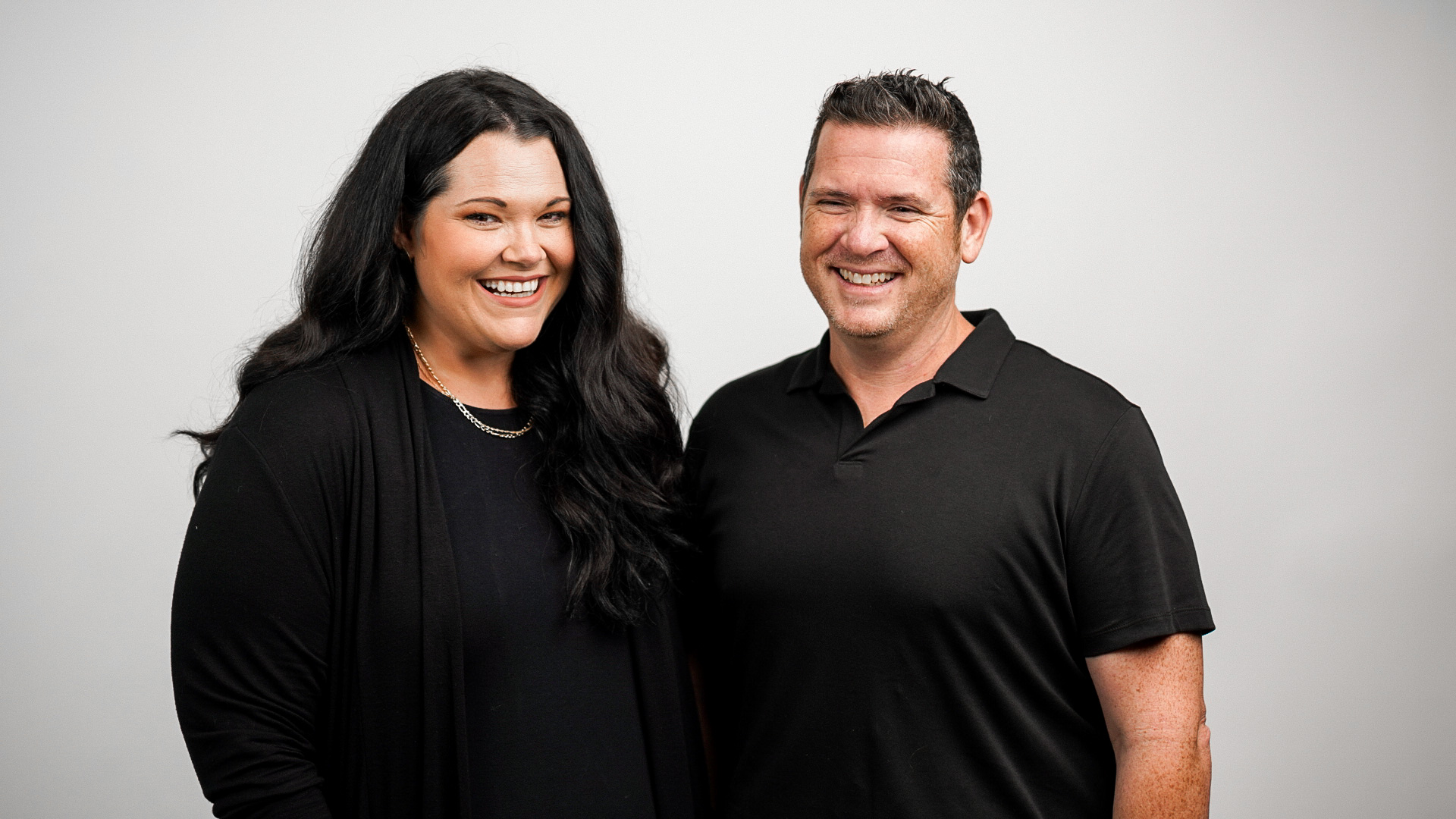 Jeremy and Liz Caffman
Connection Pastors
"We believe God created us to live in relationship with others and only then can we live the full life He intends for us. Sharing life through community is part of our design, but meaningful relationships aren't always easy to find. That's why Calvary Groups exist—to make these life-changing relationships relevant and accessible to you."