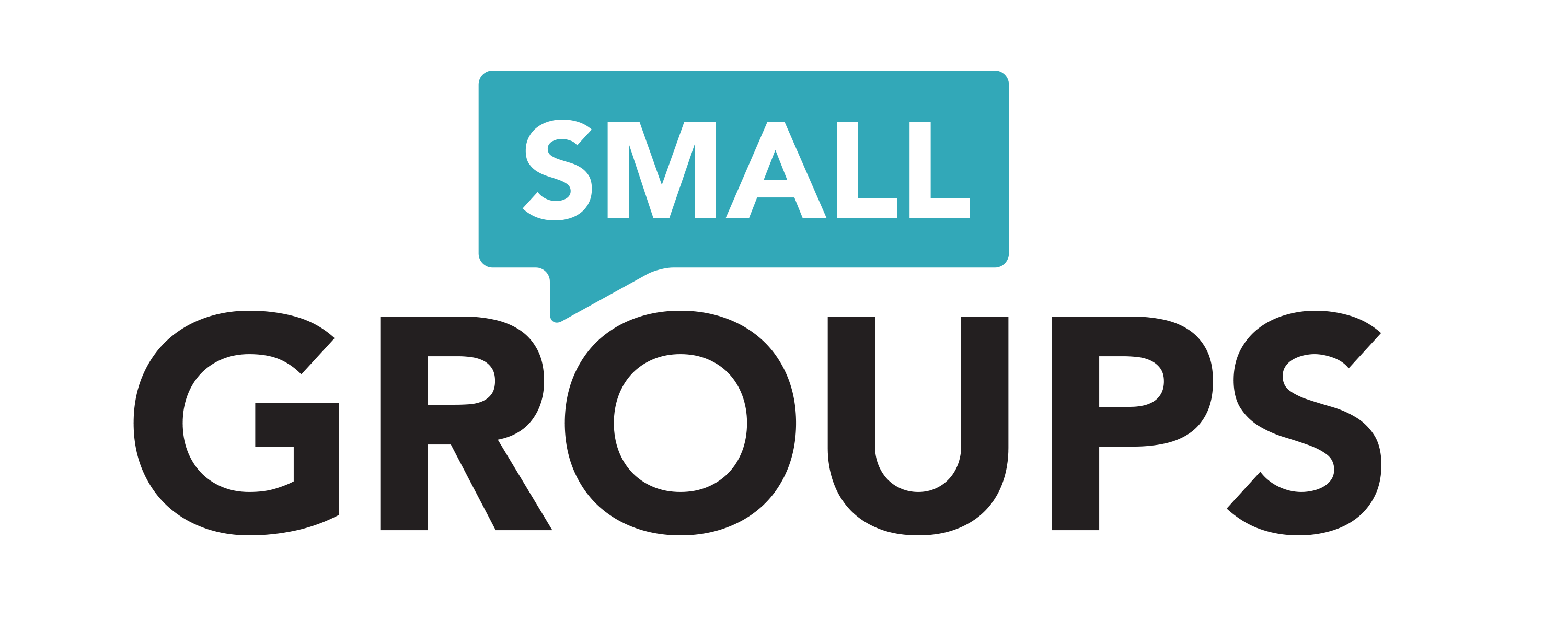 We believe that real life-change happens in a community. We are not made to do life alone. That's why we gather in Small Groups where we can get comfortable, share, invest, and grow. God uses intimate connections with other people as catalysts for change — in us, in our relationships with Him and others, in our families, and in the world.
Fall Group Sessions
August 20th – November 12th
Find a Group
Sharing life through community is part of our design, but meaningful relationships aren't always easy to find. That's why Calvary Groups exist—to make these life-changing relationships relevant and accessible to you.
Lead a Group
Leading a Calvary Group isn't about being perfect; it's about serving others by giving them a place to connect. Tell us a little bit about yourself and our team will get you connected!
Register My Group
Ready to take your next step as a group leader? Click here to register your group for our Fall Group Session! Registrations are due by July 30th.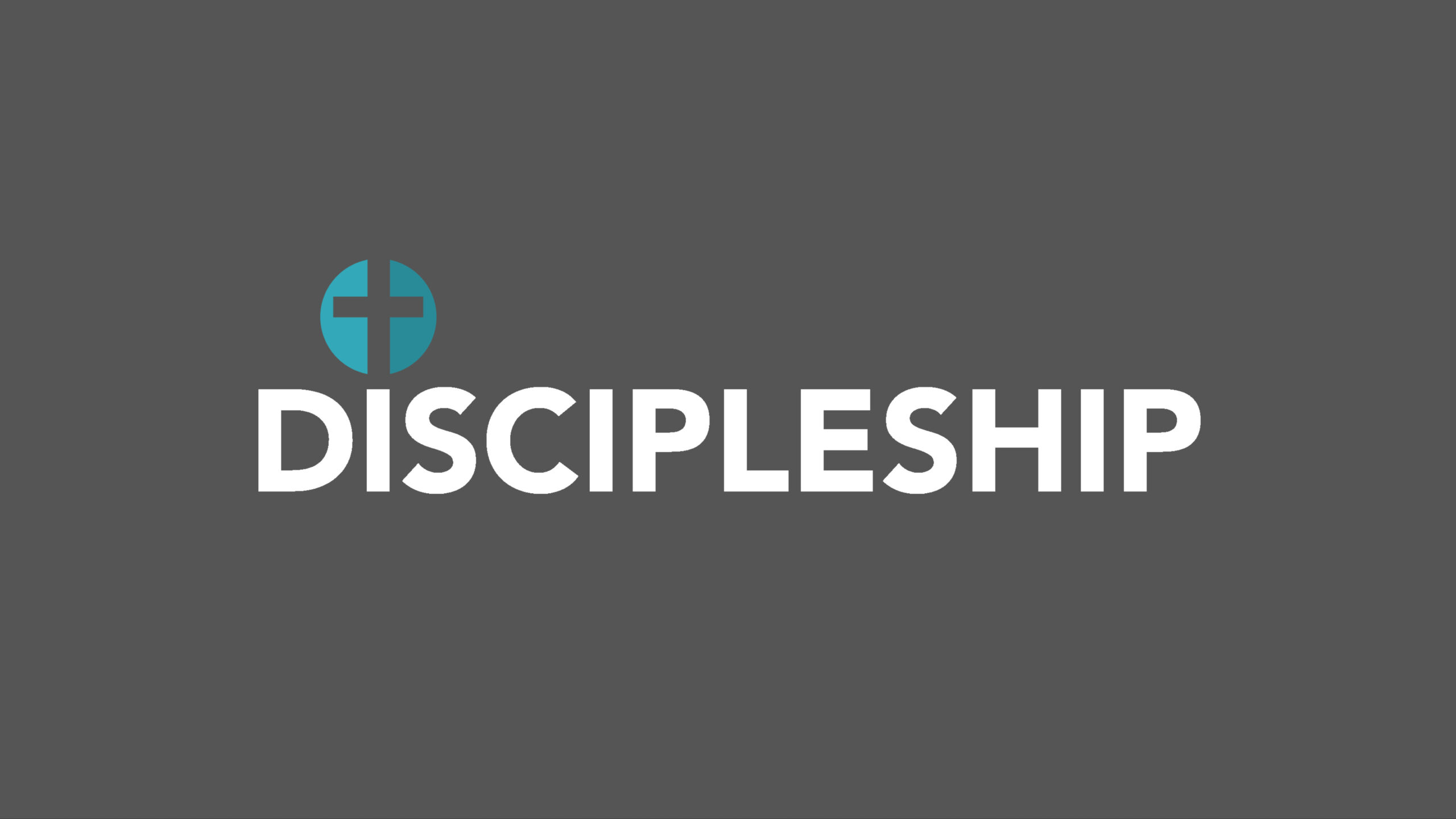 Discipleship Groups
These groups consist of biblical discipleship in a variety of areas ranging from marriage to activating your spiritual gifts.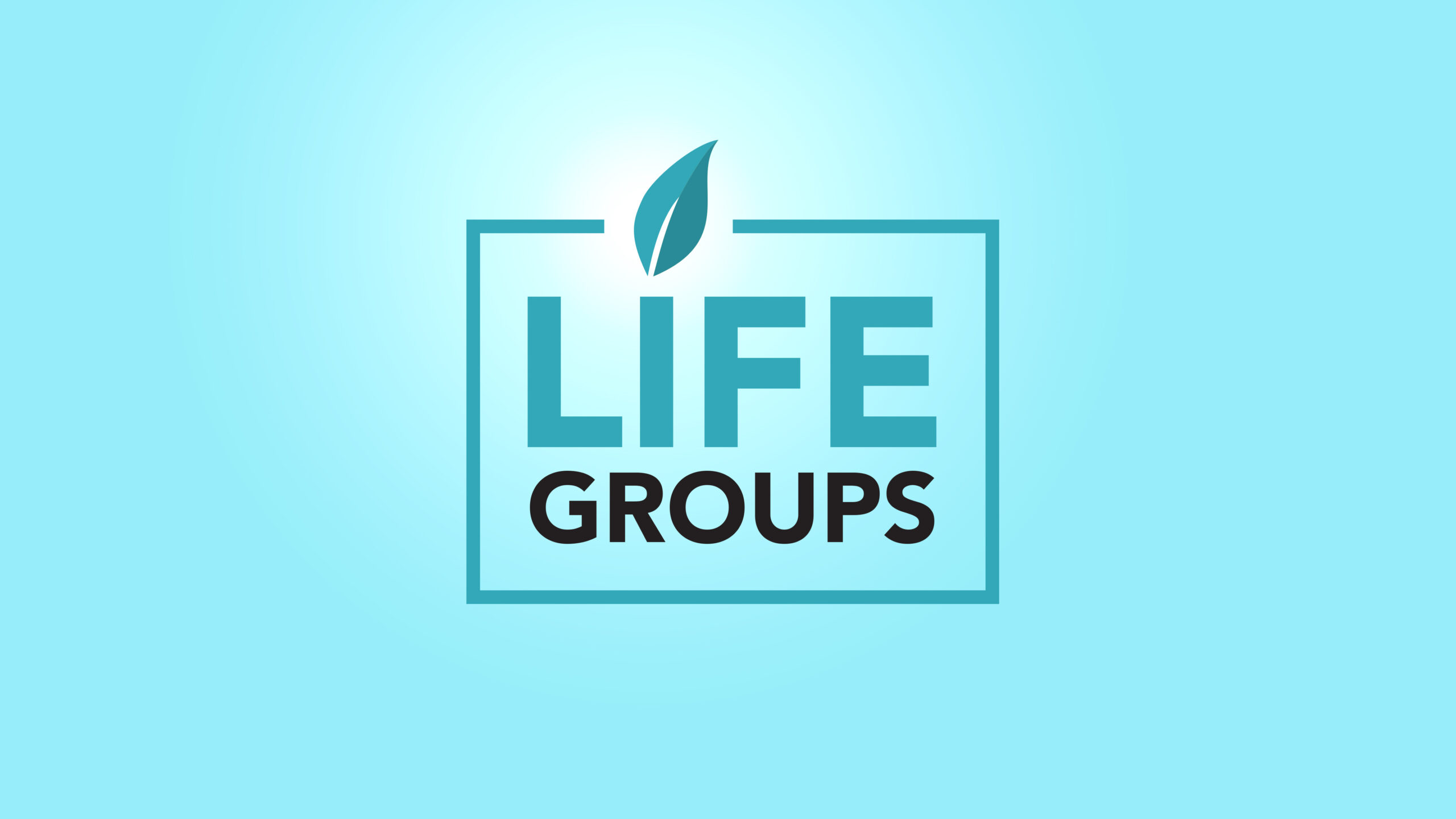 Life Groups
These groups are centered around a group leader's passions and interests. From bible studies to basketball, from mom's & dad's groups to coffee and community, these groups are centered around community and the word.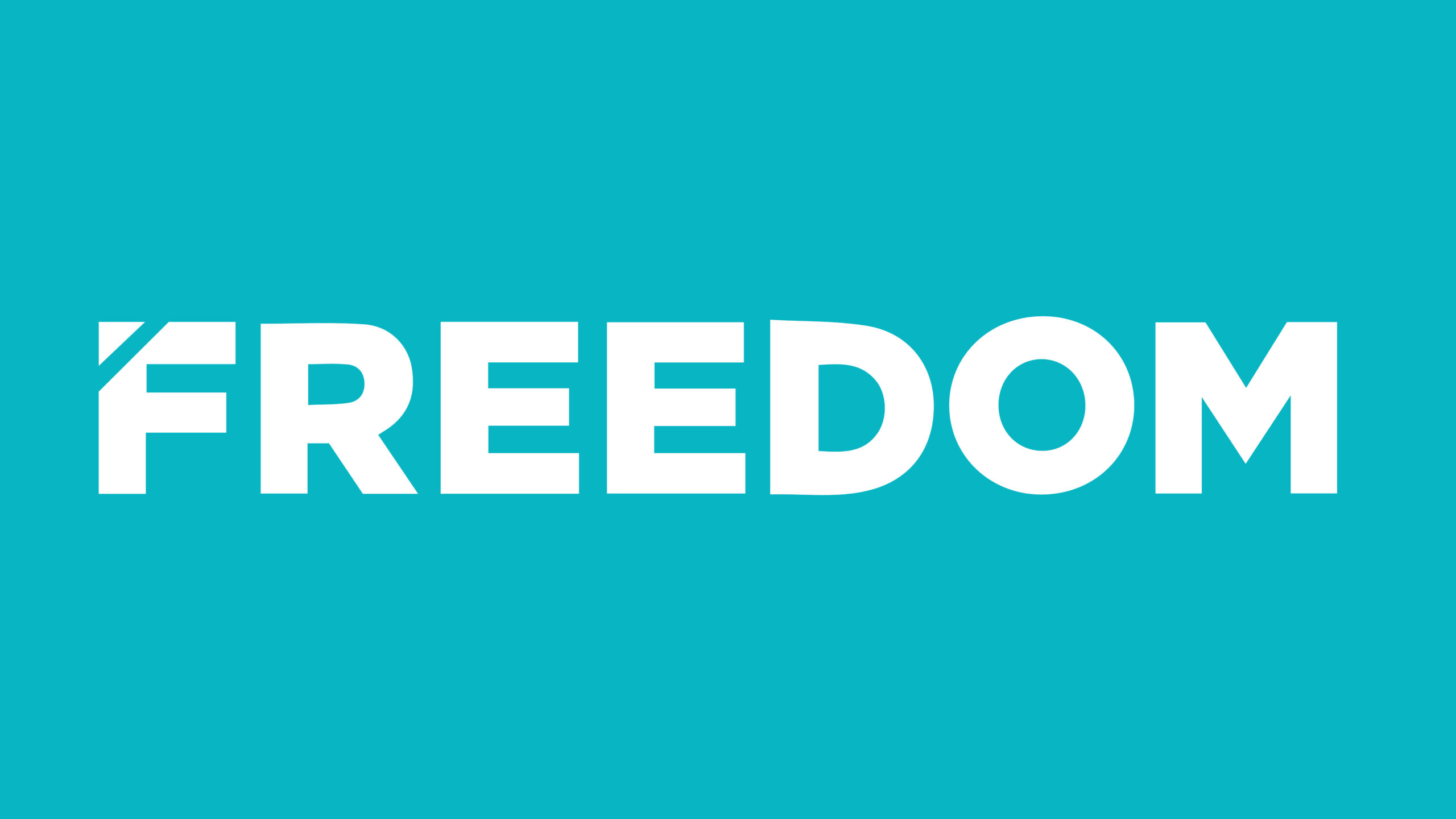 Freedom Groups
Freedom Groups gather weekly to discuss the Freedom Small Group curriculum, which is designed to equip you to live the victorious and abundant life Christ came to give you. Freedom Groups build on the foundation of your faith in Christ to help you embrace the truth of God's Word as it relates to your worldview, your past, your sin, your personal value to God, and your purpose in His Kingdom. This group will help you remove every obstacle to intimacy with God and walk in true freedom.