Daytona Beach area church gives over $350,000 to local community and national organizations, all in a single Sunday morning.
DAYTONA BEACH, Fla. — Calvary Christian Center in the greater Daytona Beach area donates over $350,000 to 9 local and national community organizations, 3 struggling churches in hard-hit cities across the nation, and many in-need households on Sunday, March 14 during "Giving Hope Sunday."
With a recognition of the challenges faced by many individuals and frontline organizations due to the COVID-19 pandemic, Calvary stepped in to meet the significant needs of organizations and families near and far. At the beginning of the year, Calvary Christian Center members came together to sacrificially give with a mission to better their community and bring hope to those in need. Raised in one Sunday and given away in one Sunday, a church that once had nothing was now able to give thousands back to its local community as well as other life-changing organizations across the country thanks to the support of their members. In addition to financial support, Calvary gave over a million pounds of food to local families.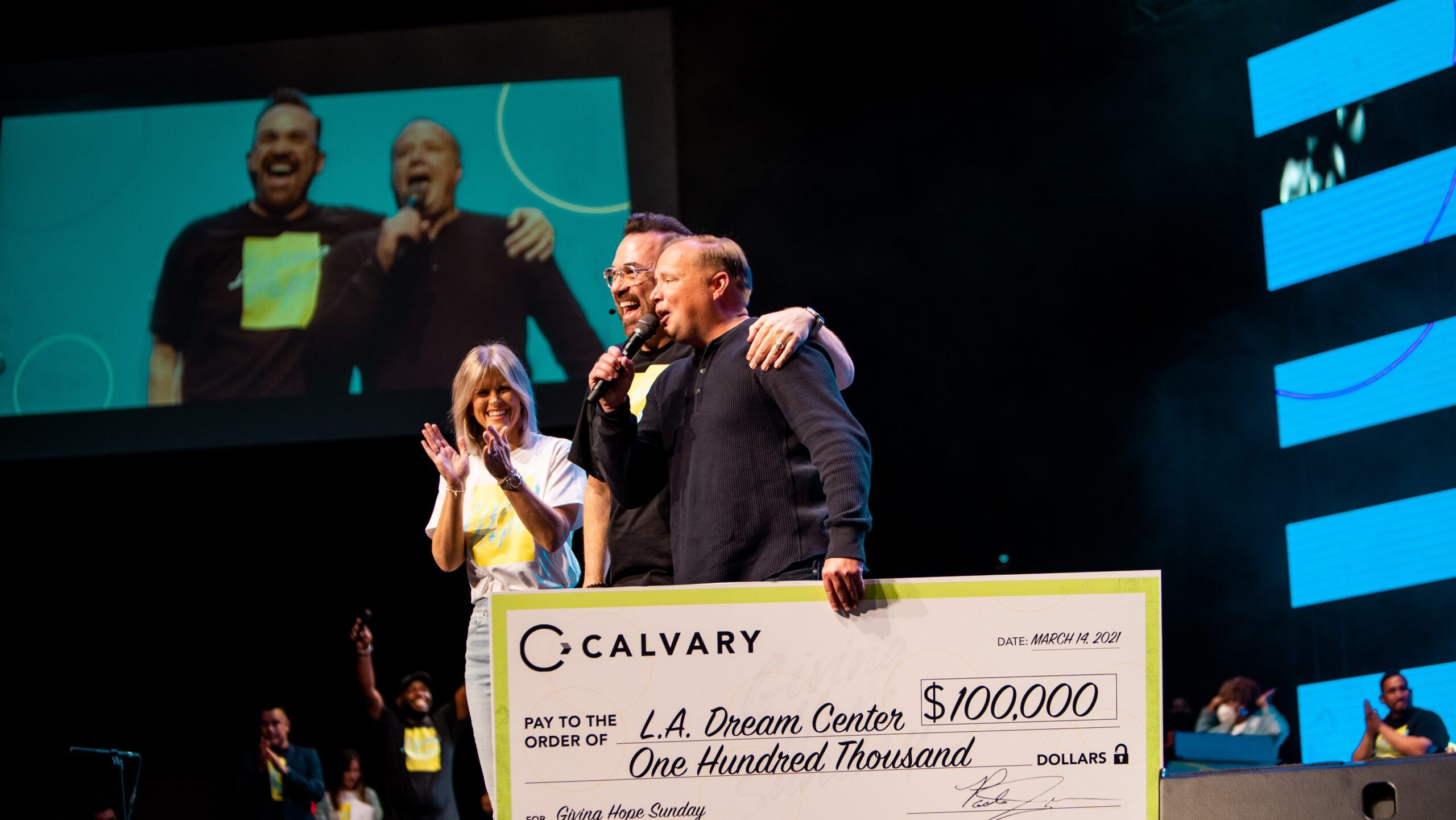 "Through the years, our church has always been committed to helping those who are struggling, and even more throughout this last year," Pastor Jim Raley said.
From substance abuse centers to community outreach programs, Calvary chose to generously support a variety of households and non-profit organizations – both secular and faith-based – who have been financially challenged during the pandemic. 100% of the proceeds given on "Giving Hope Sunday" were dispersed among national organizations including the LA Dream Center and Teen Challenge; local community organizations including the Daytona Dream Center, Kids Are First, Chiles Academy, Hogue Family, Grace House, Daytona Beach Victims Advocate and WAPN; churches including C/Life Orlando, Forward Church and Near Church; and many community households in need.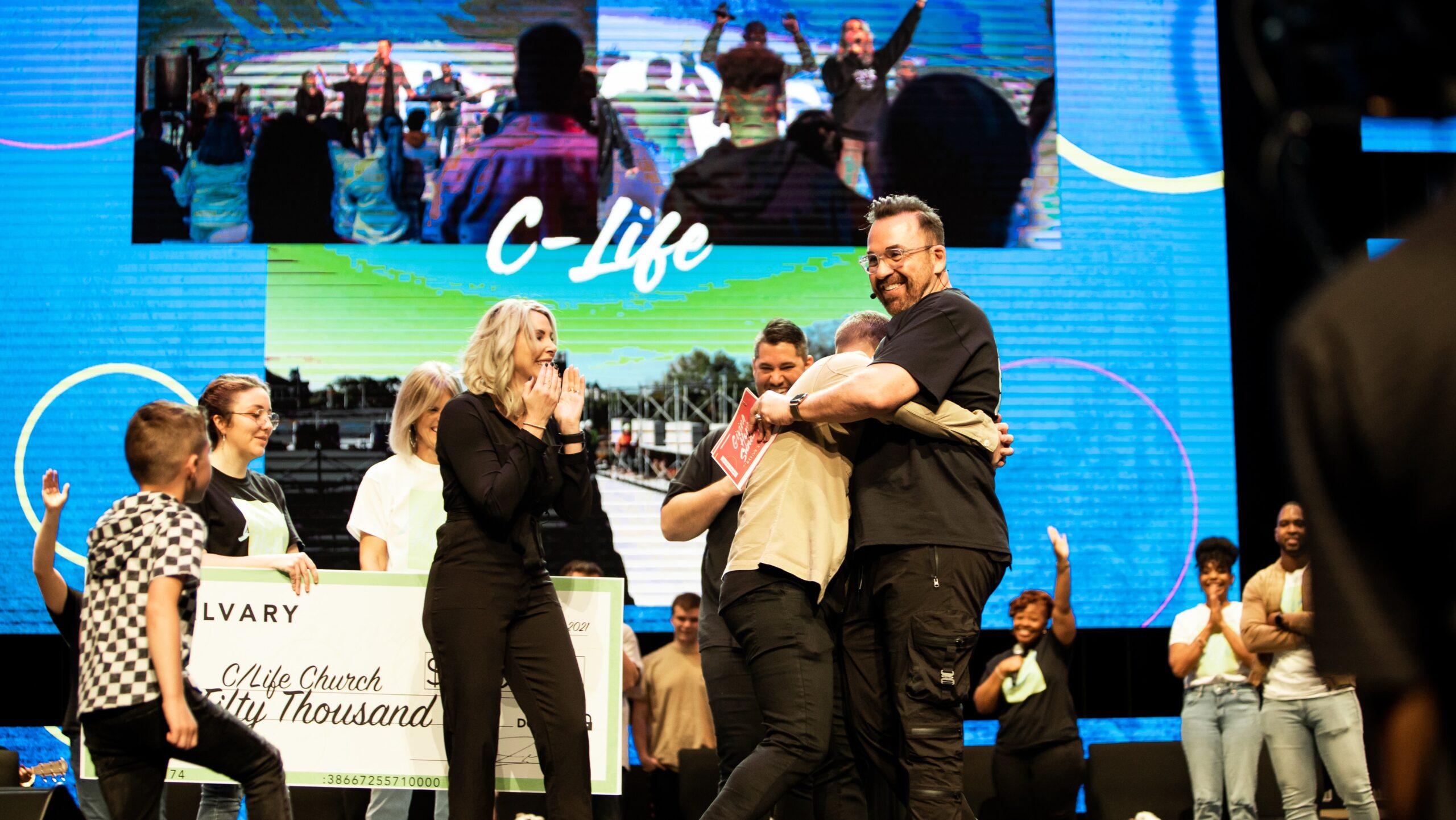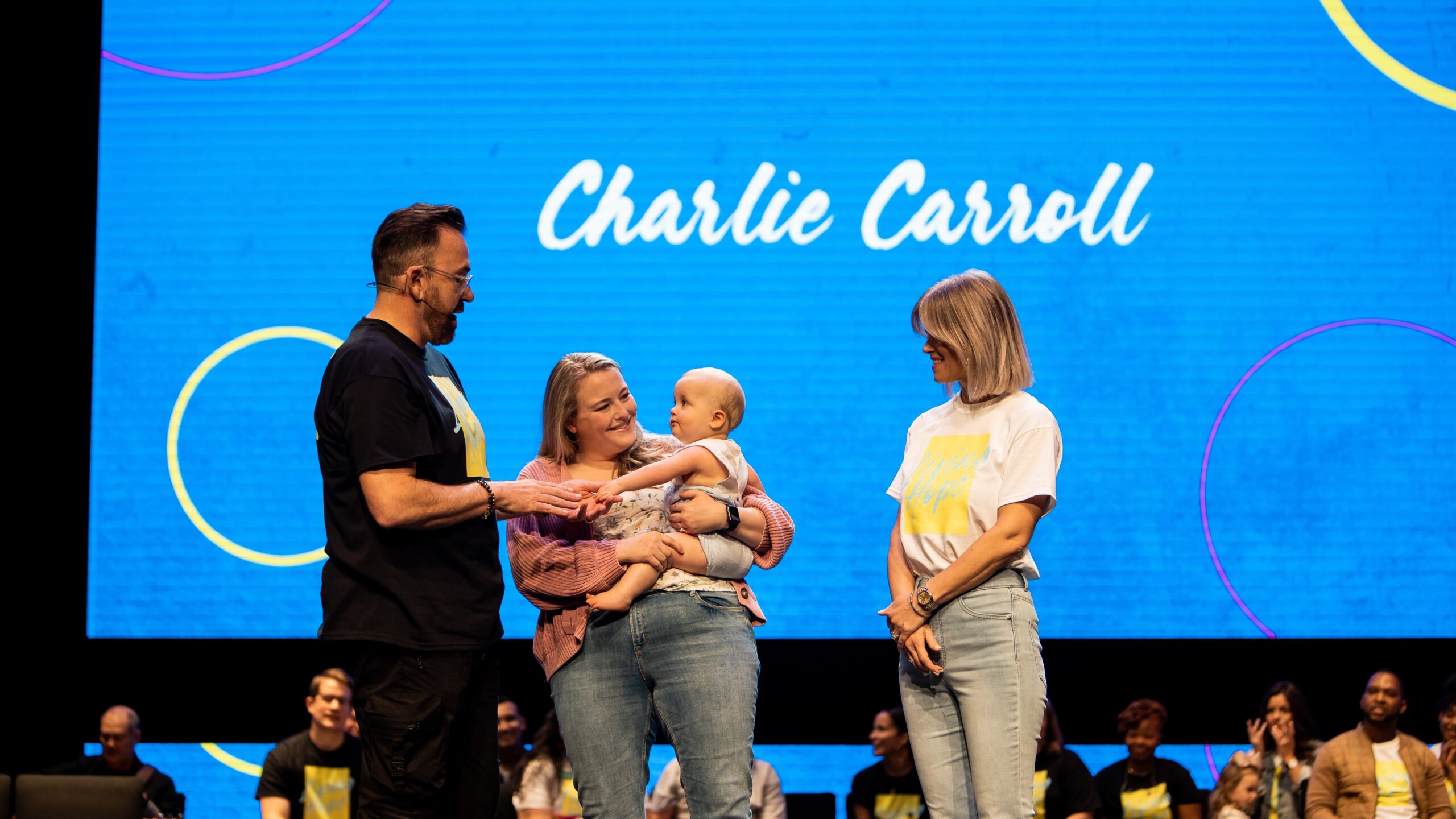 One of those households belongs to Charlie. Charlie was born with a rare disease that significantly affects his shoulders, elbows, wrists, hands and fingers. Charlie's upper limbs will always look and function differently than most, but with thousands of hours of physical and occupational therapy – along with serial splinting and eventual surgeries – there is great hope that he will be able to function independently one day. Because of Calvary's generosity, Charlie's family will not have to worry about travel, lodging and deductible costs for four surgeries Charlie is scheduled to have this year.
Calvary Christian Center is a church with one main location in Ormond Beach, Fla., four other locations across the state of Florida, and family church campuses in Kentucky and Wisconsin. For more information, please contact info@calvaryfl.com​ and view the full video of "Giving Hope Sunday" on CalvaryFL.com